The Saudi Central Bank (SAMA) announced that it is experimenting with central bank digital currency (CBDC) through a phased project with local banks and fintech firms.
The central bank noted that the project's current phase is focused on using a CBDC as a domestic wholesale financial instrument.
Decision on CBDC Implementation Still Up in the Air
SAMA is investigating the economic impact, market viability, and potential application of CBDC-based payment solutions during this project stage. Therefore, a decision is pending about introducing the centrally-backed currency.
The central bank stated, "SAMA stresses that although no decision has been made regarding the introduction of CBDC in the Kingdom, it continues to focus on exploring the benefits and potential risks of implementing CBDC."
The agency also stressed "informed decision-making" before moving on to the next stage of the experiment. SAMA aims to analyze policy, legal, and regulatory matters as part of Saudi Vision 2030 goals. 
The cornerstone of the nation's 'Vision 2030' plan is a future with superior technology. Within this, SAMA could also continue to evaluate the CBDC solution as an infrastructure—furthering the potential to boost the payment ecosystem.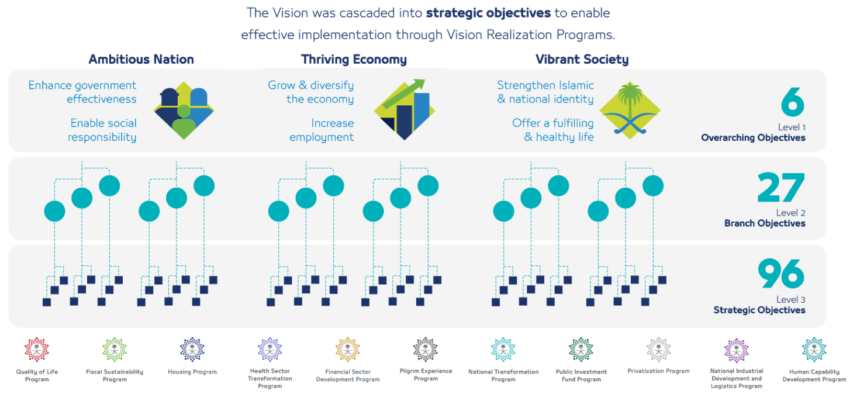 The release also highlights that SAMA will consult others for the CBDC study. It includes pertinent international organizations, local government organizations, and the general public. The Governor of SAMA, H.E. Fahad Almubarak, stated that the institution has engaged with local banks, fintechs, other market participants, and third-party consulting and technology providers to understand CBDC's functionality better. He noted that it would test various design options with the project's foundation made up of local banks and payment providers.
UAE's Focus on Crypto Remains
In 2019, SAMA completed the CBDC experiment called 'Project Aber.' SAMA finished the experiment along with the Central Bank of the United Arab Emirates (CBUAE) and other commercial banks.
Meanwhile, the UAE region has been pushing web3 businesses through its policies. In a recent interview with Bloomberg, Thani Al-Zeyoudi, the UAE's minister of state for foreign trade, spoke about UAE's plans. He said, "Crypto will play a major role for UAE trade going forward,"
Last year, the region also launched the Dubai Metaverse Strategy. With this, the Crown Prince of Dubai planned to introduce Dubai as one of the top 10 metaverse economies. The region also locks horns with Hong Kong and Singapore to attract businesses.
"The most important thing is that we ensure global governance when it comes to cryptocurrencies and crypto companies," Al-Zeyoudi told the media outlet. "We started attracting some of the companies to the country with the aim that we'll build together the right governance and legal system, which are needed."
That said, on Feb. 27 and 28, Dubai will play host to the tenth Global Forum that will focus on the topics of blockchain, cryptocurrencies, and crypto mining.
The post Saudi Central Bank Pushes CBDC Experiment Forward With Fintech Firms and Banks appeared first on BeInCrypto.